storage cameras
This project is part of a series of artistic research of collective memory.


Material objects being evidence to the aesthetic and mental insistence on high standards of the Human Era become the source of a deeper study of collective memory. A break in the continuity of our organic cultural evolution occurred against the background of a rapidly changing geopolitical map of the world. The intellectual and material heritage baggage, which should have been the basis of our self-identification, was irreversibly deformed. The generation of individuals was removed from our past, and the components of the value system that could have been our guide today were systematically destroyed. This symbolic space as an integrity provides confidence to a person and his/her place in real life.
The emptiness formed was roughly filled with objections and synthetic values. A person was given the limits and algorithms of existence. The organic environment of the material world was replaced by a new one. The architecture turned into sharply defined blocks, container towers, and identical modules for identical people. The isometric view of confined space is a measure that is to limit the existence and physical movement. This measure passed through decades from the metric system categories to the thinking system of all generations.
The footprints from the fragments of lost interiors, destroyed buildings are part of the installation...
Each paper work is not only a death-mask, but also a document, a carrier denoting human presence. The modern world processes lead us to a common multicultural consequent, deforming and blurring national identity. Memory, not silence, is the instrument of reconstruction that is capable of defining our Present and Future.

Work on this phase of the project took place during the residence "Sorry, no rooms available" in Uzhhorod. The first phase of the project was presented at the exhibition of participants of the residence in the hotel "Zakarpattya" in January 2018.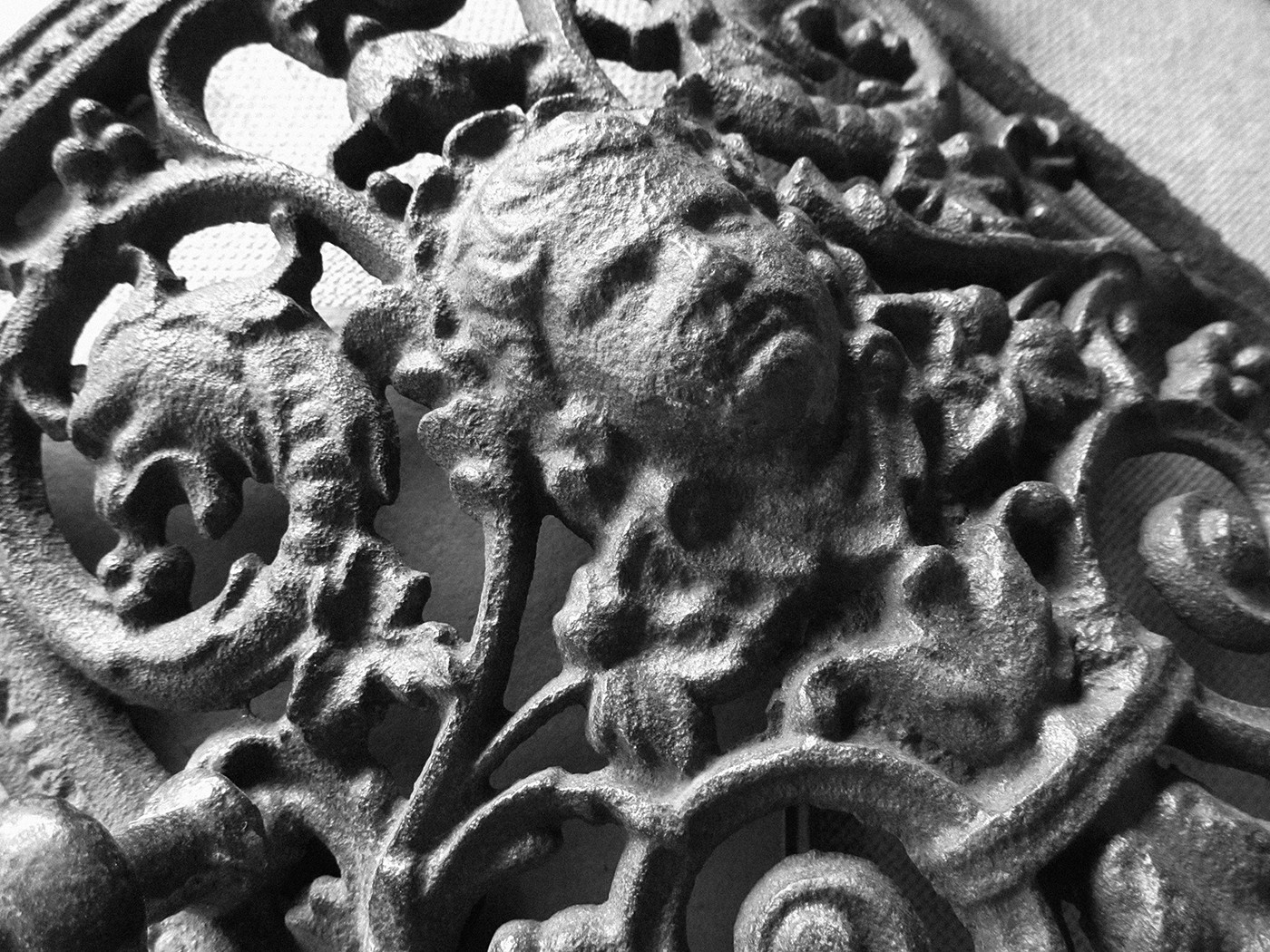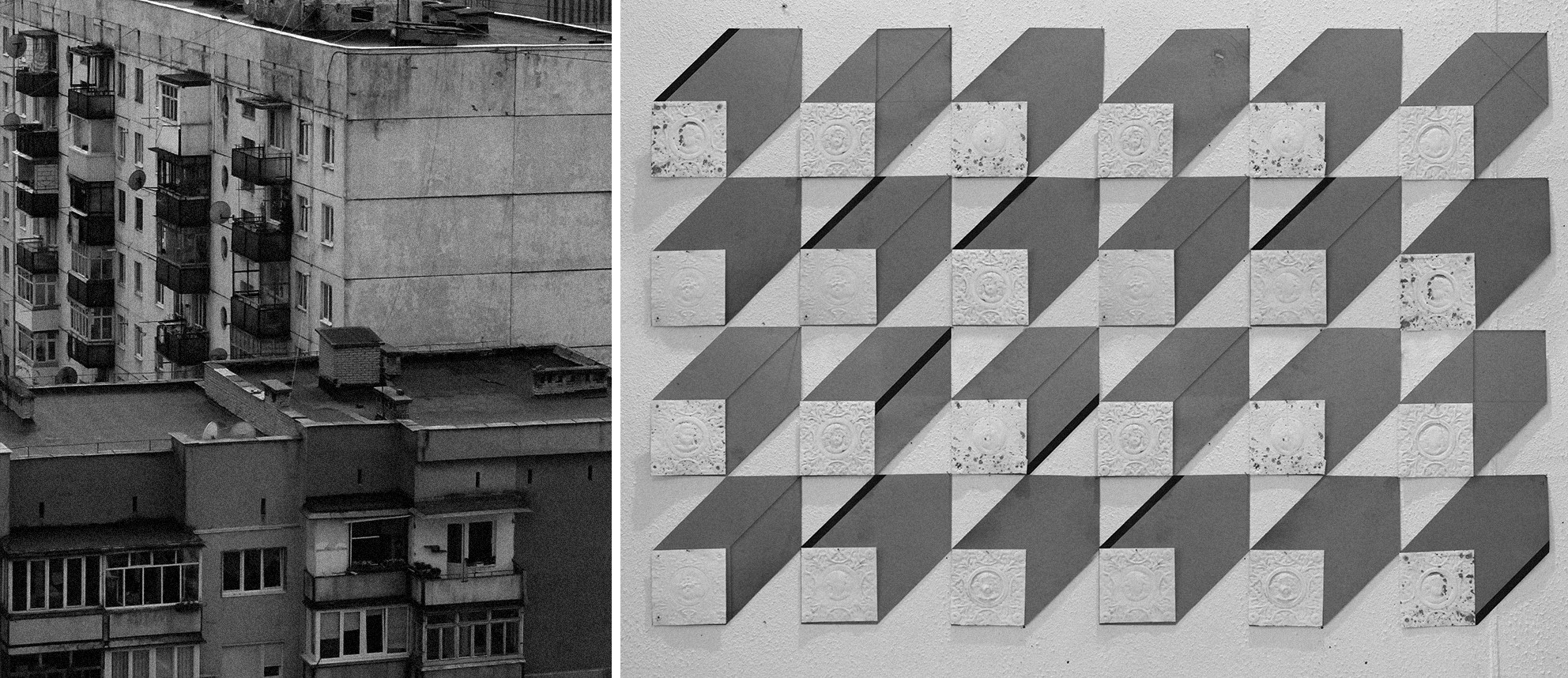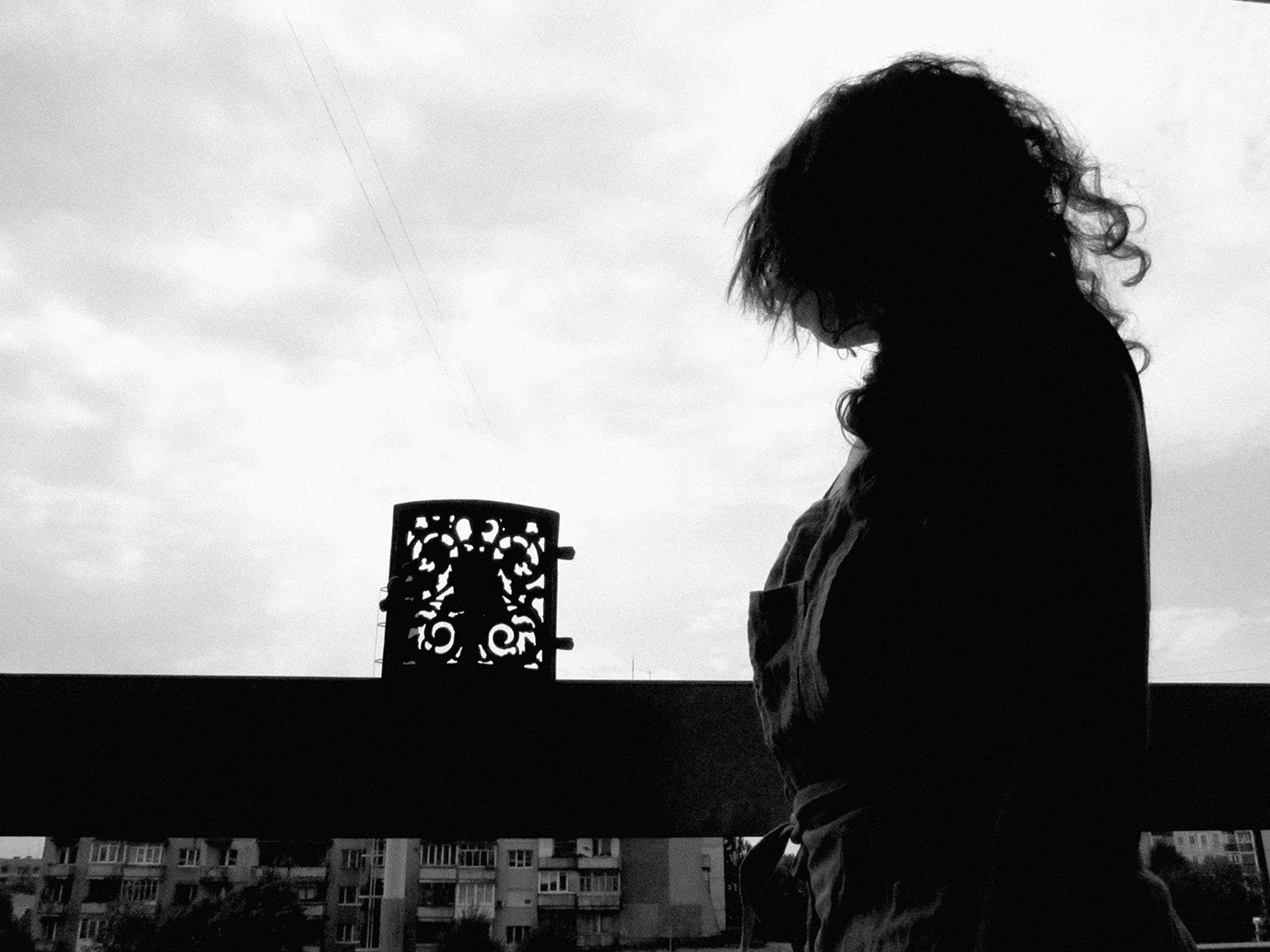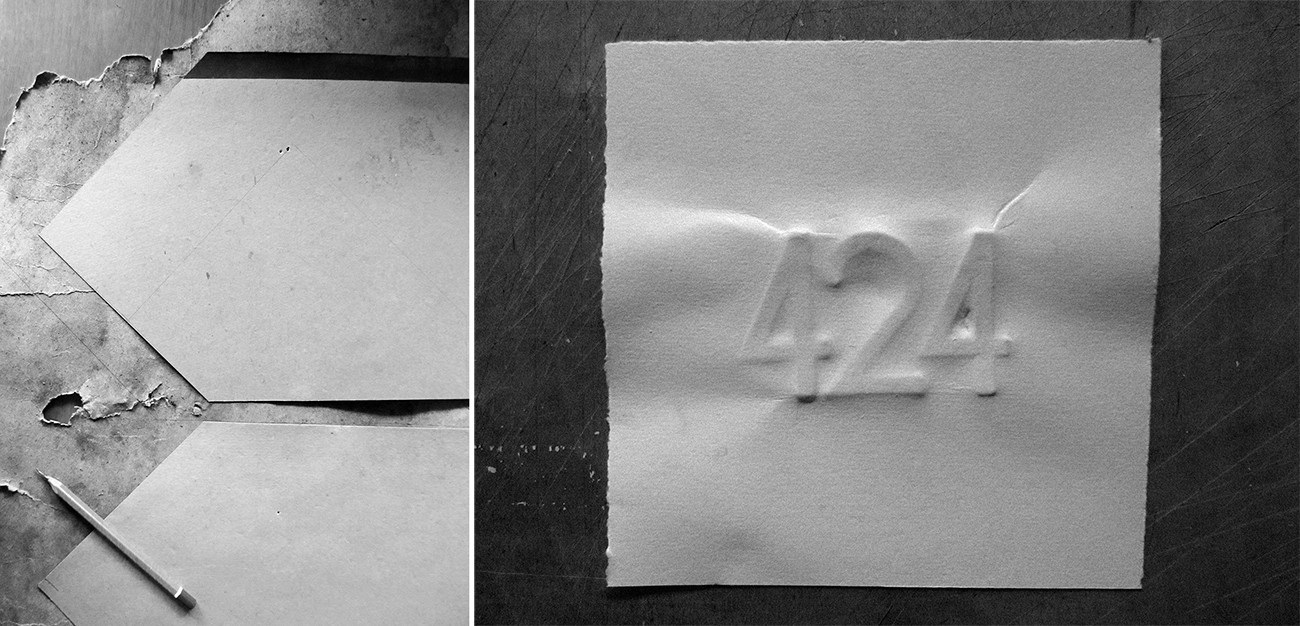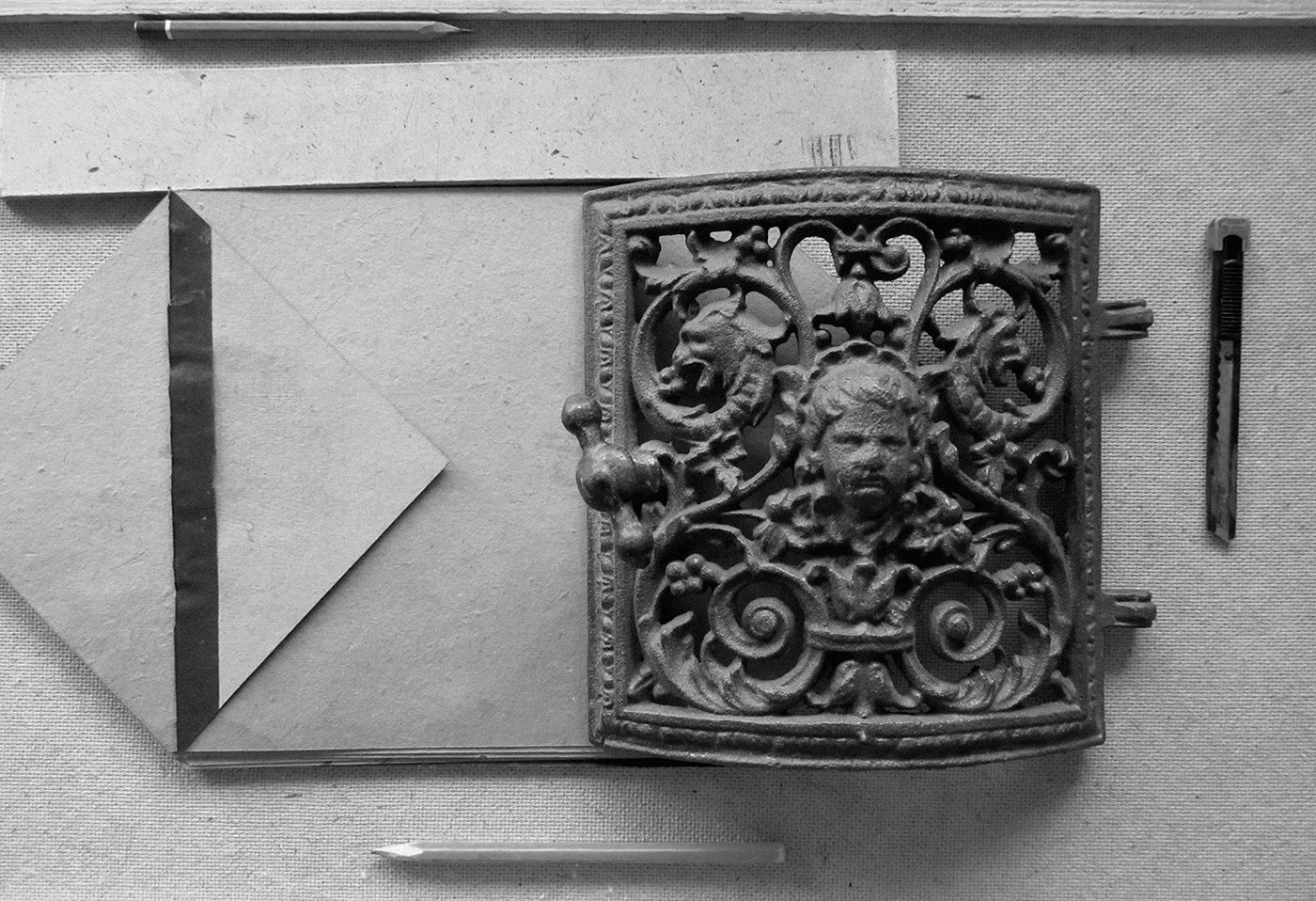 Presentation of the "storage cameras" project problems took place in the gallery Triptych Art in the frame of KYIV ART WEEK. The key concepts of this year's festival were "memory," "humanity," "the future," and raised the issue of the fate of the Soviet heritage. This project carries this problem from the plane of material to the mental.

The installation was presented in the exhibition space, along with the Petro Smetana's project "Soot".

The exhibition ran from 05/21/2018 to 05/06/2018

Virtual Tour:


Roundme